写真
Kafuu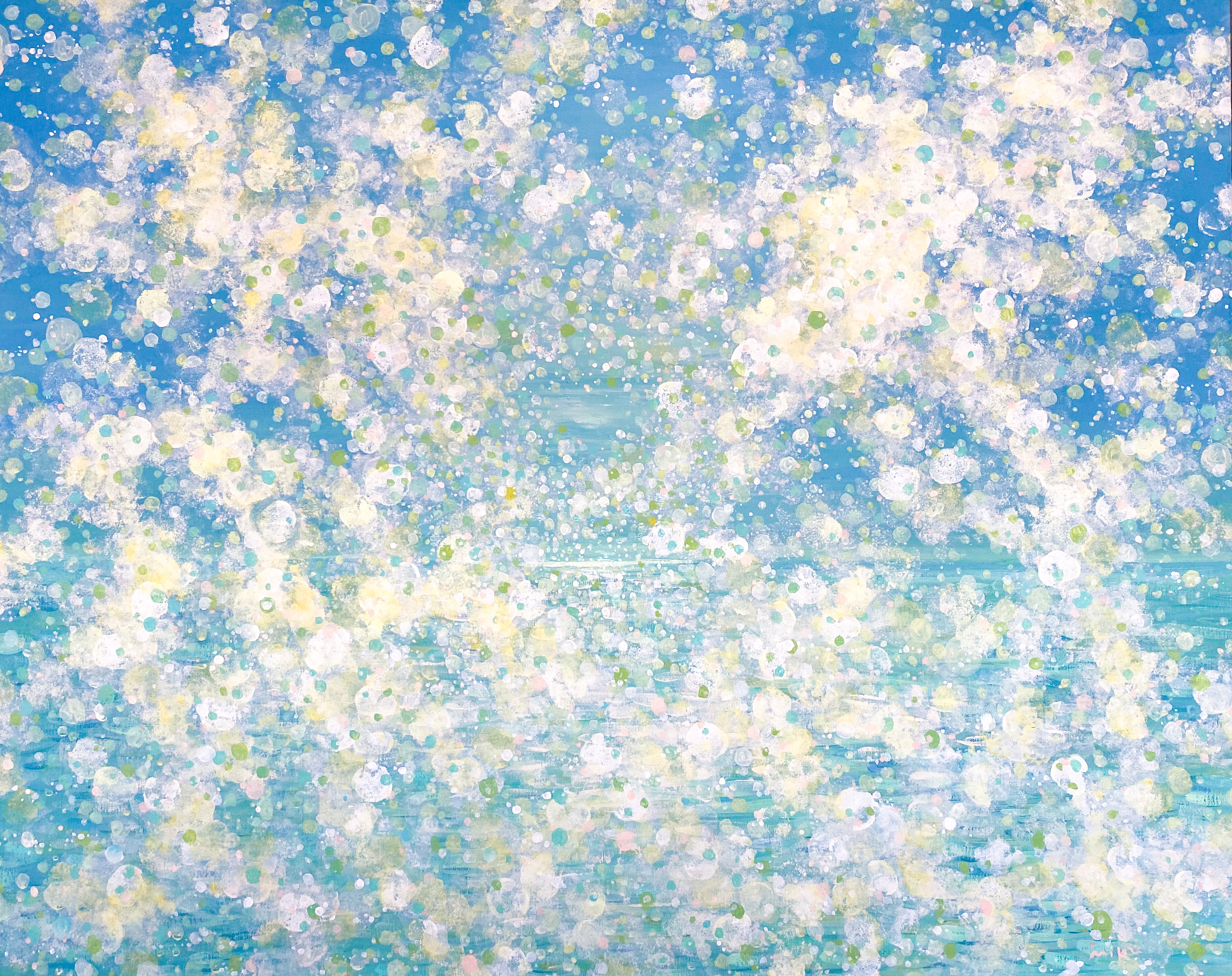 king of my heart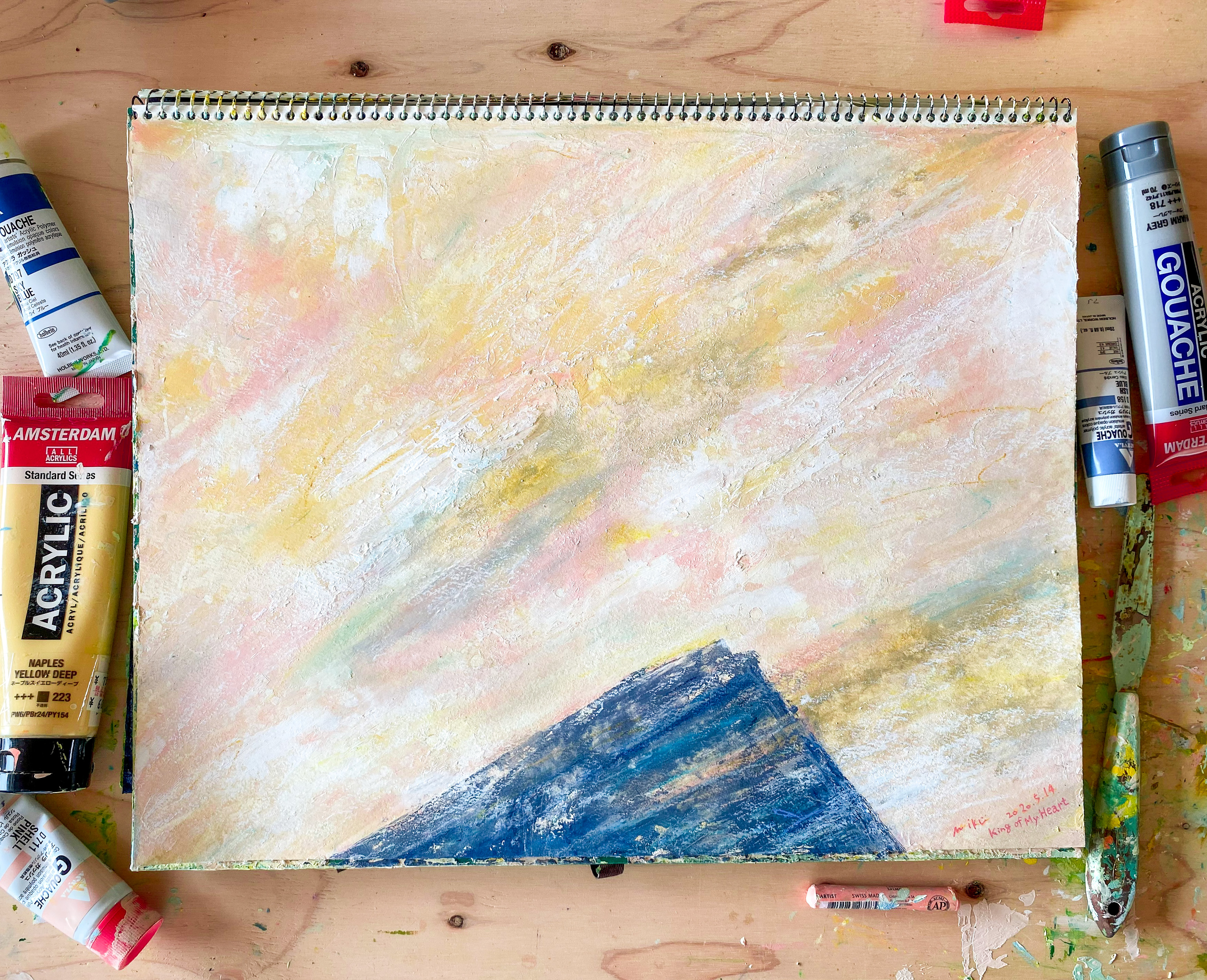 Christ lives in me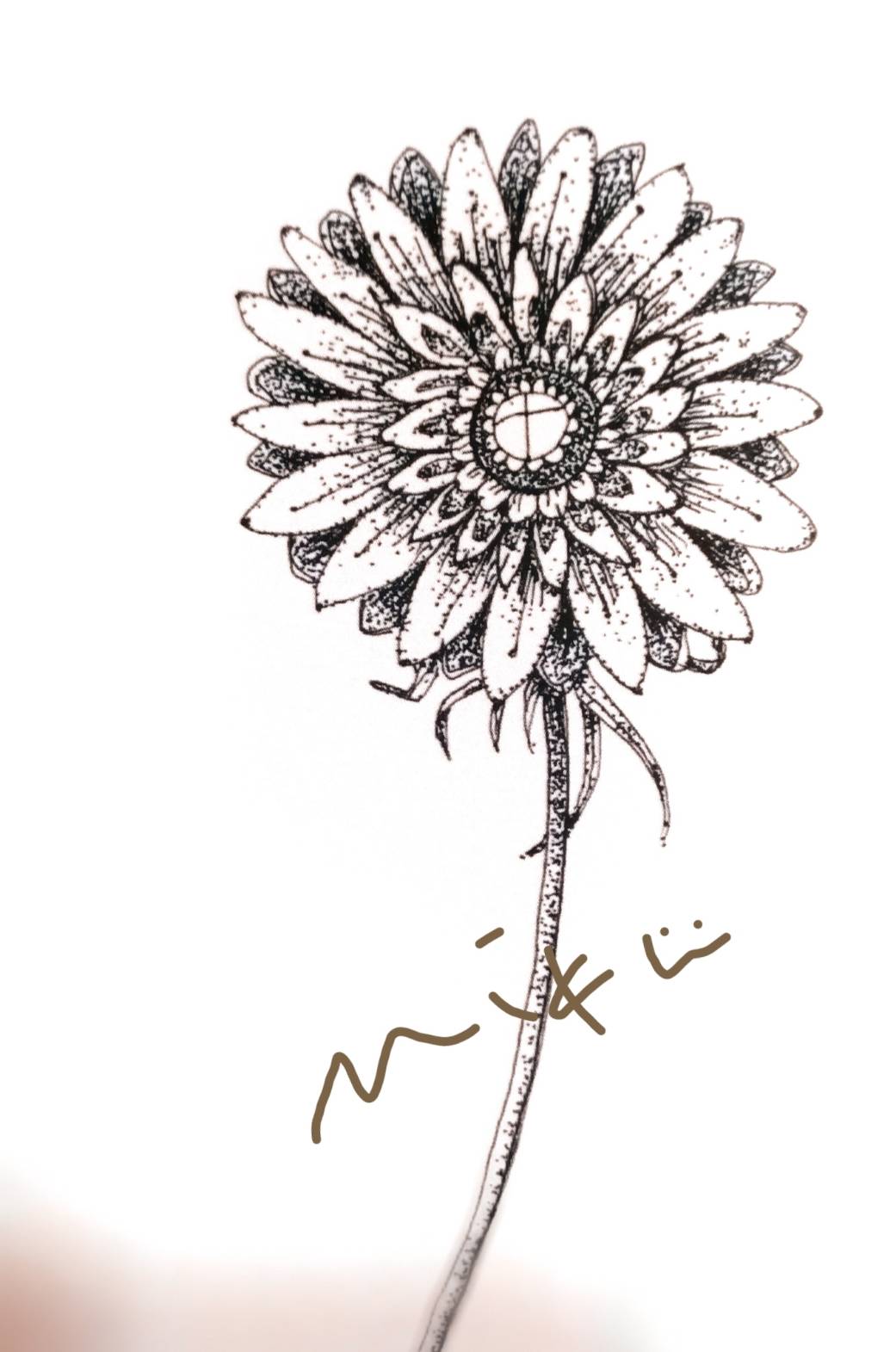 Christ lives in me
God let me live.
Thank God.
Thank my saviour.
I am crucified with Christ: nevertheless I live; yet not I, but Christ liveth in me: and the life which I now live in the flesh I live by the faith of the Son of God, who loved me, and gave himself for me.
Galatians 2:20 KJV .
Christ lives in me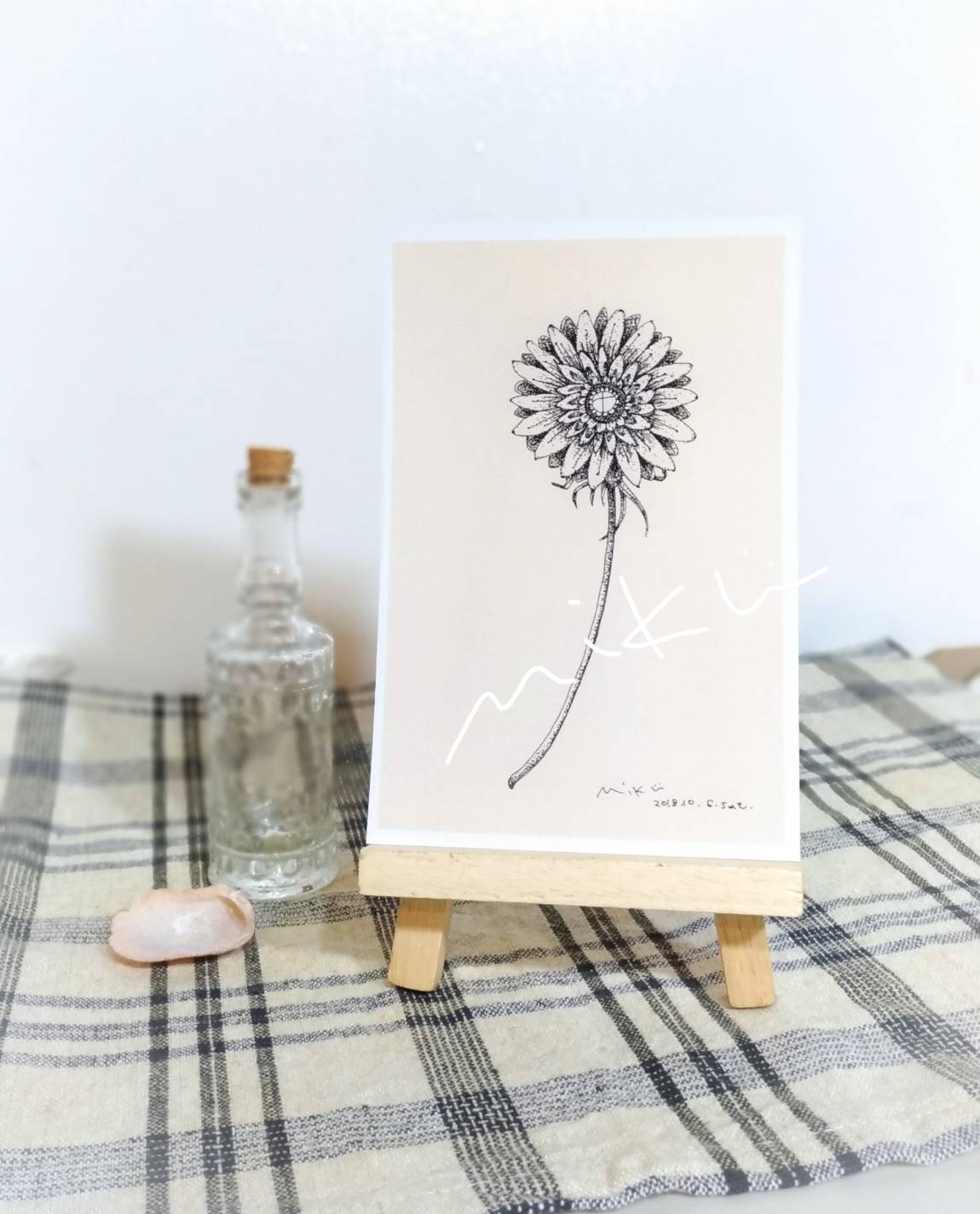 Genesis 1:26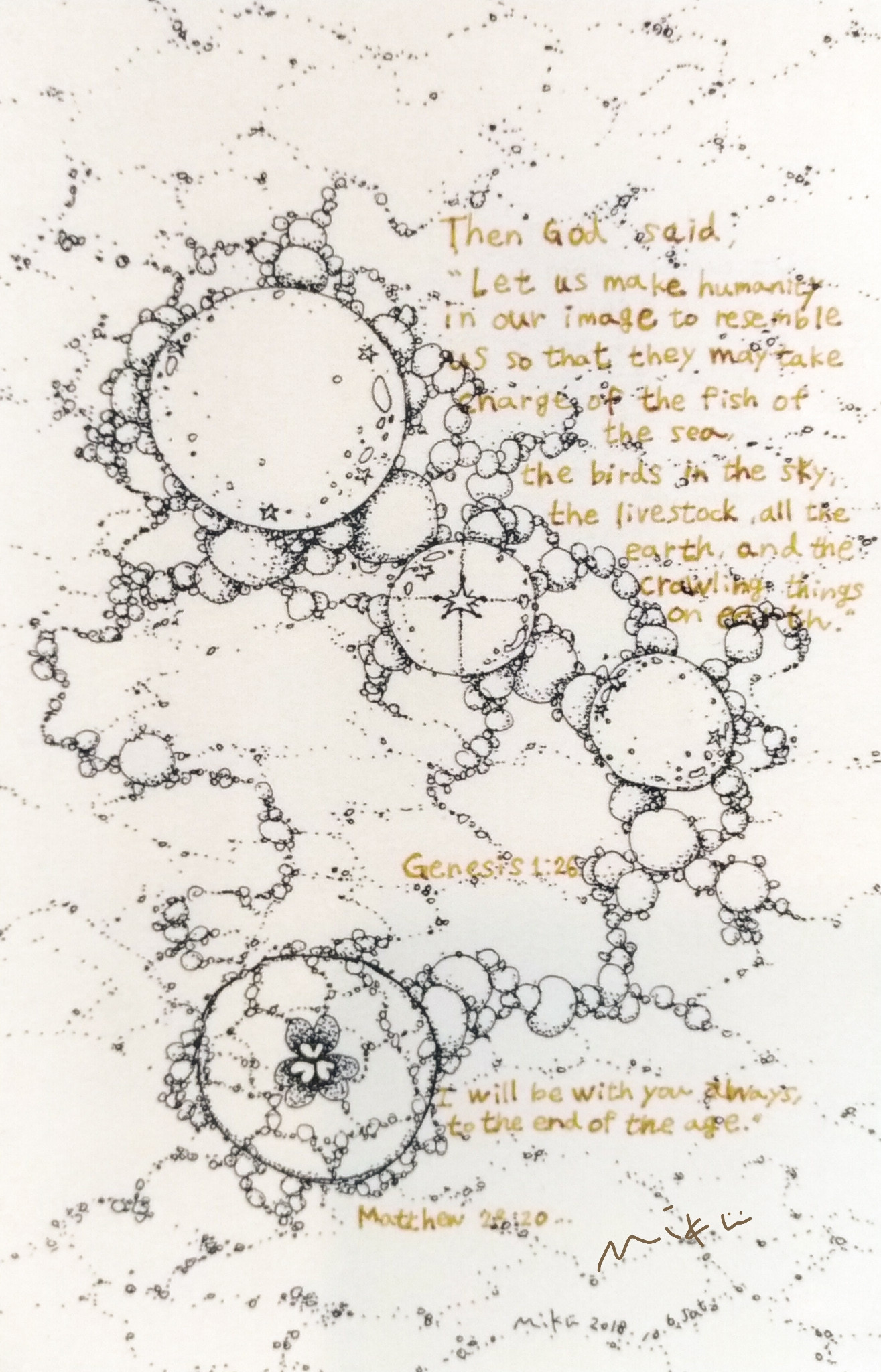 Trinity
創造されたわたし。
And God said, Let us make man in our image, after our likeness: and let them have dominion over the fish of the sea, and over the fowl of the air, and over the cattle, and over all the earth, and over every creeping thing that creepeth upon the earth.
Genesis 1:26 KJV